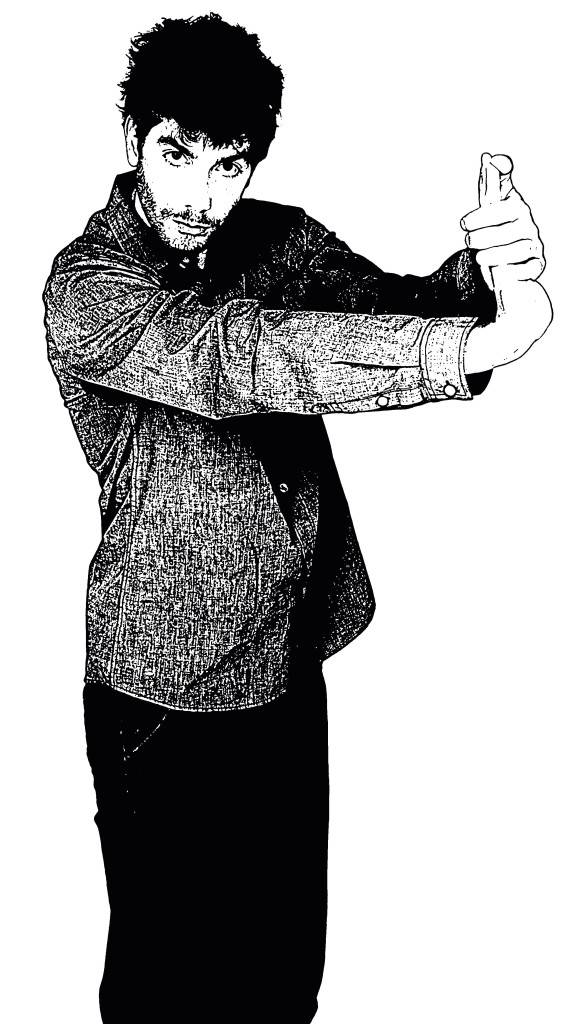 I was born in 1987  in Ljubljana, Slovenia, as the youngest of three children. I have a Master degree in Spanish Language and Comparative Literature from the University of Ljubljana, as well as a degree from CAU Circus School in Granada, Spain.
In my work I look for the timeless qualities of what is universally human.  In the process, I learn from the great masters of the past while keeping it true to myself, to the idea of art I believe in.
When working on the street, I am looking for a balance between being understood by everyone on one hand and avoiding the banality on the other. Stage, however, is different. Stage offers easier working conditions and therefore, more control. Consequently, greater focus can be put onto the message the piece is due to convey. This is what my stage work is about.
I am fluent in English, Spanish, French, Italian, Serbian, German and Slovenian. After having lived in Spain and Germany between 2011 and 2018, I am now settled in Ljubljana, creating in my own studio. Do follow this link to get more information on the studio.